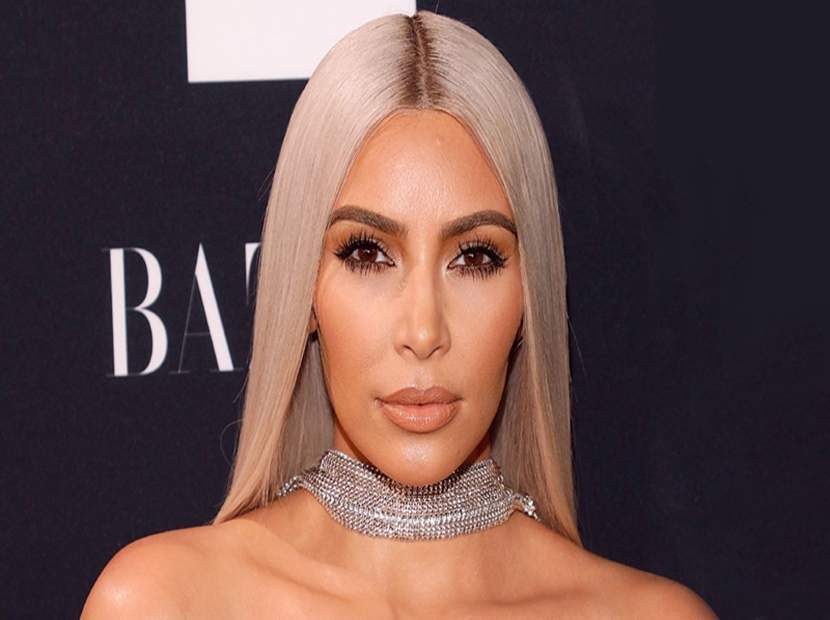 Lo que utiliza Kim Kardashian para combatir su extraña enfermedad
Keysarith Carruyo | 20 julio, 2019
Caracas.- La estrella Keeping Up With The Kardashians y activista para lo derechos humanos, Kim Kardashian West, lleva varios años luchando contra la psoriasis -enfermedad que provoca enrojecimiento y escamas en la piel, principalmente en el rostro, los codos, las piernas y el cuero cabelludo- y ha utilizado varios métodos -extraños- para curar su afección.
 Le puede interesar: Bad Bunny se despidió temporalmente de la música por la crisis que vive Puerto Rico
Kim, quién es la mayor del clan Kardashians, indicó en uno de sus episodios del reality Keeping Up With The Kardashians los tratamientos, mascarillas y dietas por las que se ha sometido. Incluso, en una temporada de dicho show lanzó una línea de maquillaje para cubrir imperfecciones en la piel.
Pero, lo más sorprendente que ha hecho Kim para sanar su enfermedad es utilizar la leche materna de su hermana Kourtney Kardashian, luego de escuchar que ayudaba con la psoriasis, y visitar a un médico médium que le recomendó tomar batidos de apio.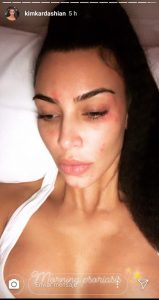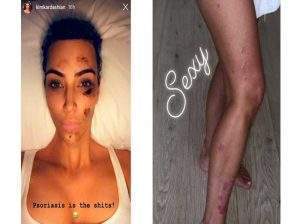 Kim Kardashian, además, mantiene una intensa rutina de ejercicios para combatir el estrés, principal factor que conlleva a la aparición de las lesiones, según diversas investigaciones que se han realizado para combatir la extraña enfermedad.
Comentarios
comentarios