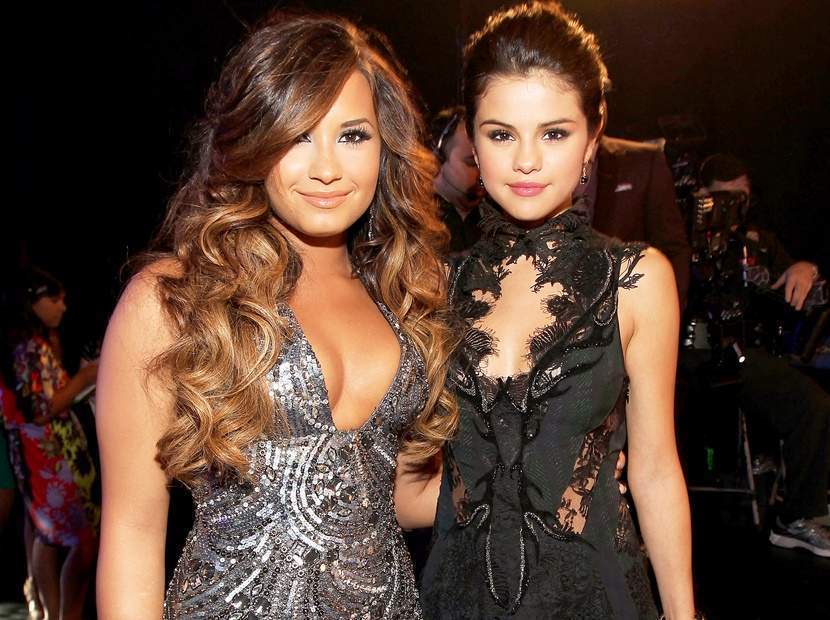 Rompió el silencio: Selena Gómez se pronunció tras sobredosis de Demi Lovato
El Cooperante | 6 septiembre, 2018
Caracas.-  La cantante estadounidense Selena Gómez fue duramente criticada por los medios de comunicación y en las redes sociales, después de que no emitiera ningún pronunciamiento sobre la sobredosis que sufrió el pasado 24 de julio su amiga de infancia y compañera en el set de Barney and Friends, Demi Lovato, tras su recaída en las drogas.
Lea también — Falleció el presidente de la Organización Míster Grand Internacional

Sin embargo, en una entrevista concedida para la edición del mes de octubre de la revista Elle, la exestrella de Disney Channel reveló que desde lo ocurrido, se encuentra apoyando a Lovato, pero se abstuvo de divulgarlo públicamente a través de las plataformas sociales, pues quería mantenerlo en privado.
"Me comuniqué personalmente, pero no hice nada público. No quería hacerlo. Yo… la quiero. La conozco desde que tenía siete años, así que eso es todo lo que diré", expresó la interprete de Back to you "al borde del llanto", de acuerdo a la publicación de referido medio estadounidense.
Asimismo, luego de que la entrevista se hiciera de dominio público, Gómez recurrió a su perfil de Instagram para manifestar su incomodidad en relación a la orientación que la revista le dio a dicho material, pues estima que sus palabras fueron malinterpretadas.
"Tenía tres propósitos con la entrevista: mi trabajo con A21- una organización no gubernamental sin fines de lucro-, mi nueva colección con Coach y la música nueva. Soy consiente de que siempre habrá interés en mi vida personal porque ese es el ritmo de nuestra generación "social", cita parte de su texto.
Además, precisó que entiende que los reporteros se vieran en la necesidad de enfocar la entrevista en su vida personal para conseguir lectores, "sin embargo, yo siempre trabajaré para asegurar que lo que es público represente mi verdad". Por consecuente, indicó que se encontraba "un poco triste aunque no sorprendida" por lo sucedido.
Comentarios
comentarios